Nail design ideas - Lashes near me | Nails Vancouver WA 98684
Of all the pockets of the beauty world that have changed most dramatically over the last few months, the nail sector has arguably been affected the most. It's time to approach your manicure like an artist!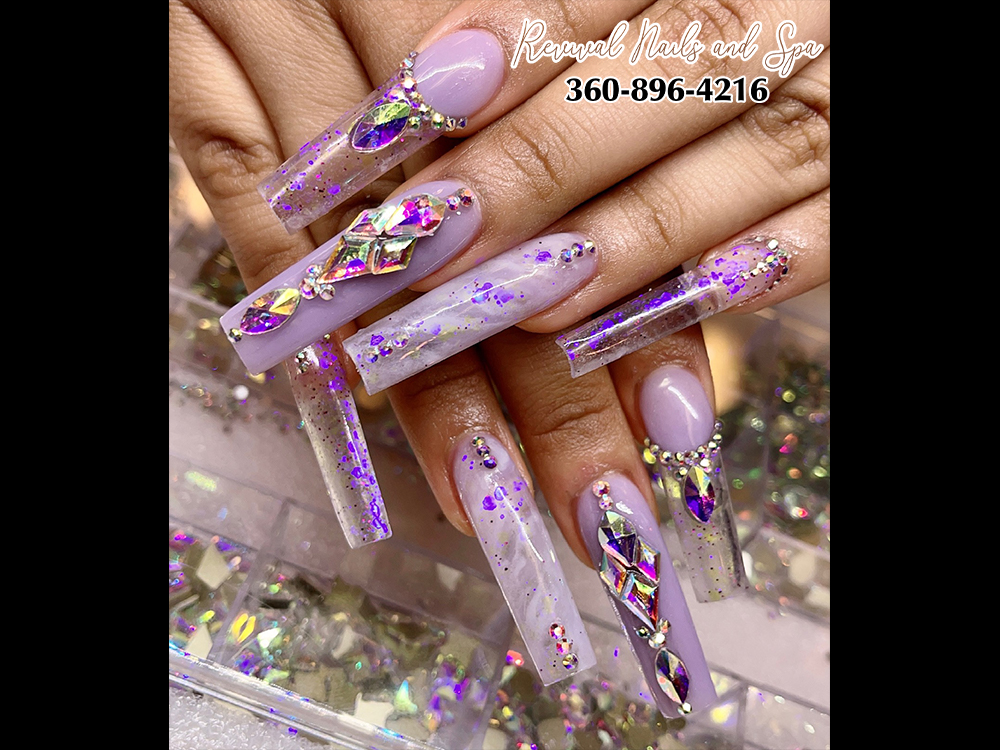 Pink is one of the most favorite shades of many women. It is stylish, chic, and most of all, versatile. Need some killer nails for your next evening out? Consider trying these nail art designs!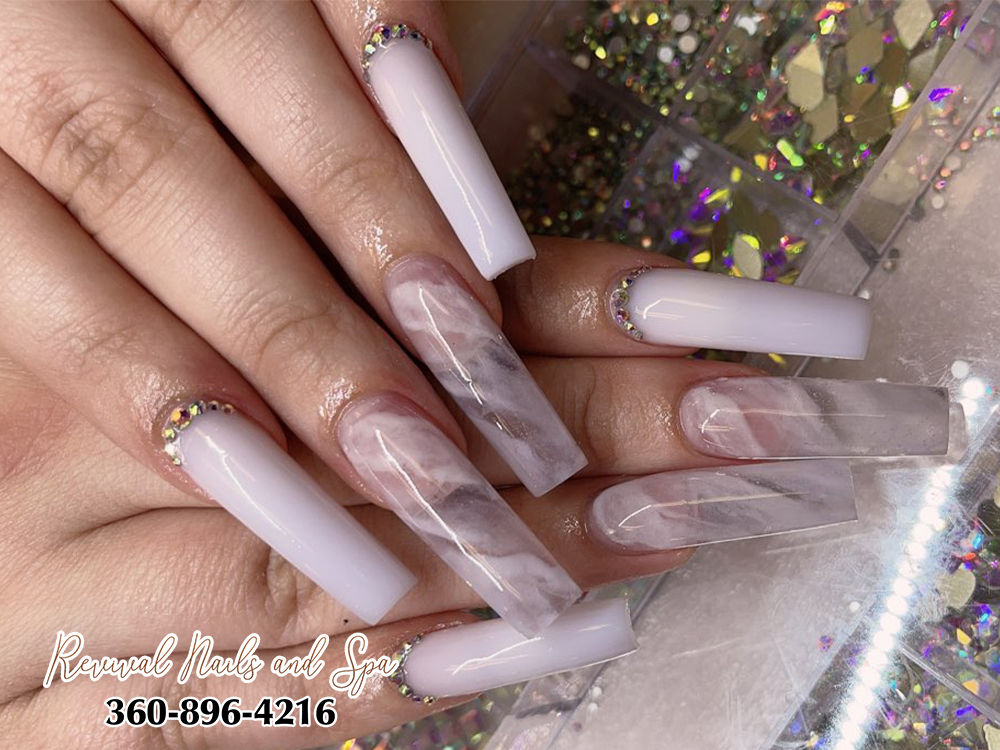 Nail salon 98684 | Revival Nails and Spa | Vancouver, Washington 98684 | Nail salon near me | The best nail salon in Vancouver WA 98684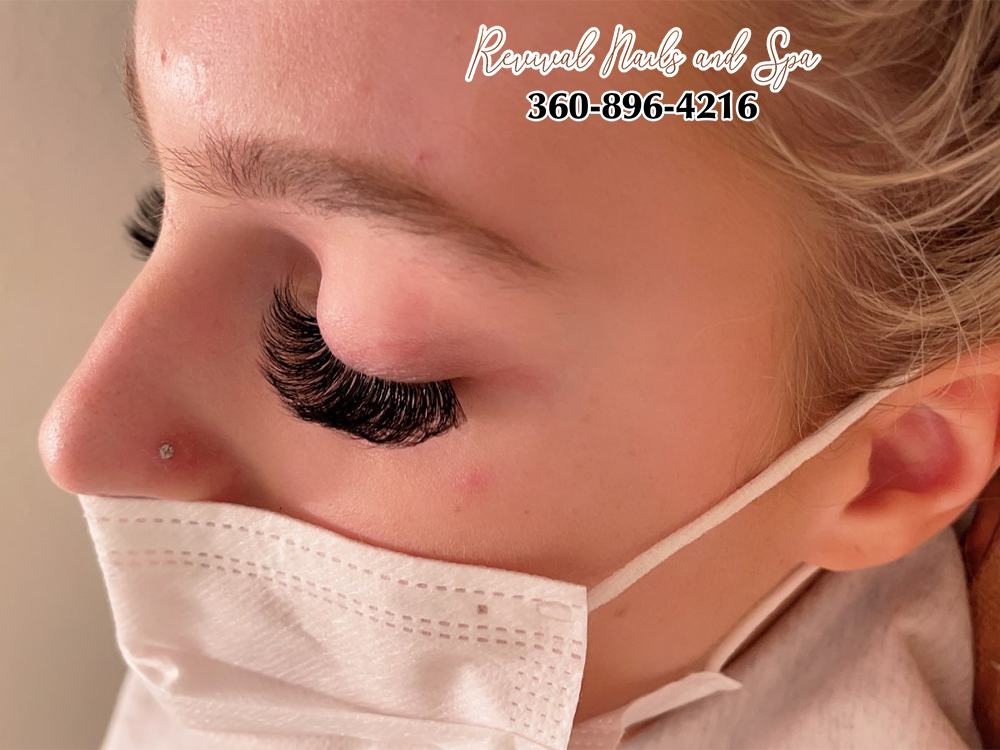 Aftercare is the best way to maintain your lash extensions and keep them healthy. Make sure your aftercare products are oil-free and contain safe ingredients. Call, walk-in or message us today!
Eyelash extensions Vancouver WA | Lashes near me Washington 98684